Consulting


with a personal
touch

A brief chitchat about your business and then claim we know what you need? That's not how we do things. We listen & dig deeper.

And by putting you, the client, at the centre we connect the WHY, HOW and WHAT, helping to implement strategy and drive tangible growth. Because that's where the gold is.

Tell me more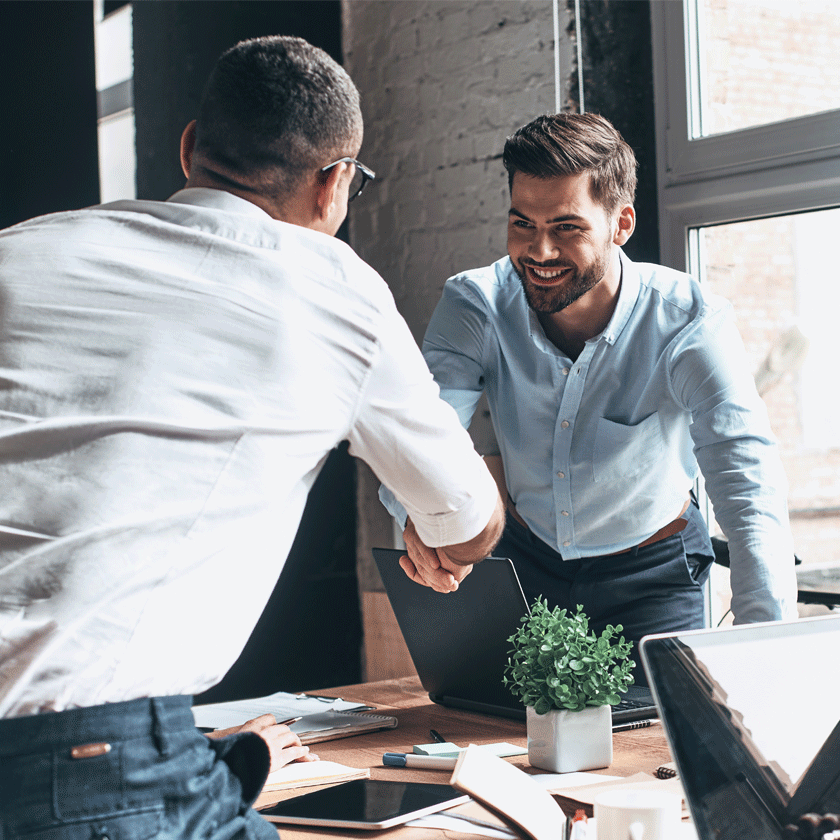 OUR EXPERTISE
In which fields
can we help you?
Sales
Better understand market opportunities and customer needs? Struggling making actionable, integrated marketing & sales plans? Ready to move from product to solution selling, or link marketing content with social selling? We can show you how to bite off more and still be able to chew.
Insights
Want to delve deeper and understand market & customer experiences to develop the next stage of your business? Our trusted partner b²sense helps businesses develop growth by talking to the right target groups and formulating fact-based insights. Via fully customized research management and high-end sector expertise,
b²sense
aims to ease the market journey for businesses in a broad range of industries including Building & Construction, Food & Beverages, Utilities & Telecom and Mobility & Logistics.
Transformation
How to manage change without change actually managing you? Do you need to become more customer centric? Is it time to bring in business experts to help the techies deploy your latest platforms? Basically, we know how to handle any commercial challenge. And even if we don't, we do. Because we know exactly the people who've been there and done it.
CLIENT-CENTERED CONSULTING
Solutions like they were made just for you
Actually, they are. We take our time getting to know you and your unique business situation. We assess it, rethink plans & integrate new practices.
We put your organisation's offerings under a magnifying glass to zoom in on improvement areas and quick wins.
We help you optimise your products or services & build go-to market strategies to win consumers over.
Good is good, excellent is better. We'll help you optimise and deploy adaptation, training & communication plans